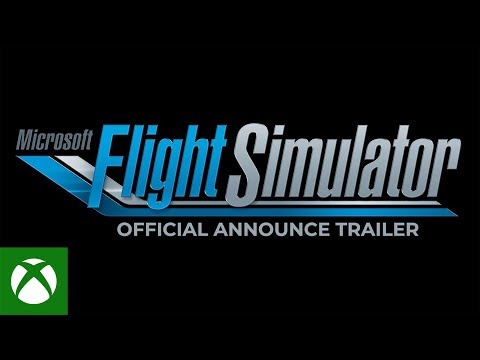 Hopefully more details will come out regarding add-on support and multiplayer server support. If that criteria is met, we all may have a new, permanent home. I will post more details about this as they are available from Microsoft with confirmation of features.
"Microsoft Flight Simulator is the next generation of one of the most beloved simulation franchises. From light planes to wide-body jets, fly highly detailed and stunning aircraft in an incredibly realistic world. Create your flight plan and
fly anywhere on the planet
. Enjoy flying day or night and face realistic, challenging weather conditions."