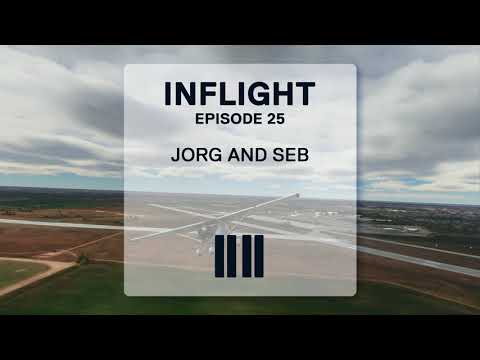 Lots of great information in this one. I listened to it last night and I didn't take notes, but a few key takeaways I had:
They reiterate that they are in this for the long haul, and committed to ten years of support. (Now it's important to keep in mind that just because they want to support the sim for the next ten years, doesn't mean they can support it for the next ten years. It obviously needs to be profitable)
They really are listening to the community and reading everything they can. If you find bugs, post it in the bugs and issues forum and/or Zendesk. If you have a suggestion post it in the wishlist forums.
Support for third party developers is a priority, Jorg is constantly in contact with third party developers to offer support or other services.
They have very grand plans for the sim. I really recommend listening to this in it's entirety, I know it's long but I really think that if this new sim means as much to you as it does to me, you really ought to give this a listen.