Hi pilots! Watch this: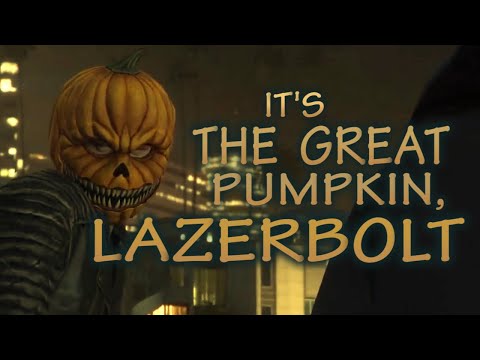 Now that you're in the Halloween spirit, please join us on Saturday night as we take a long airliner flight and watch the worst monster movie I could find!
We'll be flying the new sim this year so it'll be fun checking out what Transylvania looks like!
Saturdays fright plan is as follows:
Basle-Mulhouse departure (LFSB)
Transylvania Romania (LRSB)
hope to see everyone there!
So, grab your favorite beverage, pop some corn and join us as we fly and watch an awful movie together.
Happy landings,
Lazer
Please visit my Onedrive:
https://1drv.ms/f/s!AsFIlxhwmWg9gXDknswc2wPvdr1p