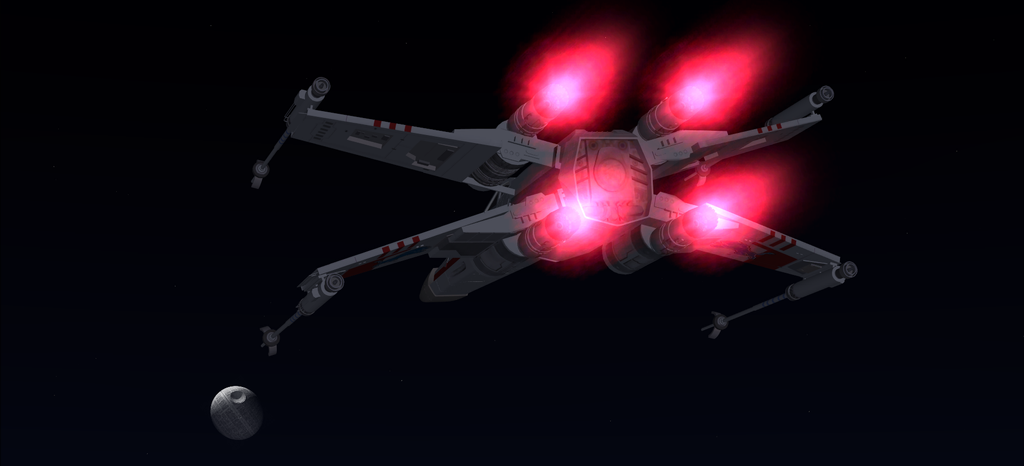 Hi star pilots! Looks like May the fourth is quickly approaching, so lets assault the Death Star!
I've created some "Battle of Yavin" scenery, and in conjunction with a wonderful flight plan which was supplied by our friend Novawing, and a few special Starships that our friend Storm is working on just for this flight (we all know what a golden touch Storm has when it comes to retooling and fine tuning FSX aircraft!).
Filming locations that we will visit include: Hoth, Alderaan, Mustafar, Naboo, the Battle of Yavin and more!
This flight will take place in SimLink. See here for details:

SCENERY and FLIGHT PLan files:
We have a lot of distance to cover, so we will be flying Starships that can maintain up to 2,500 KIAS. (See Storm's reply below for details on these amazing ships.)
http://msflights.net/forum/showthrea...ll=1#post24074
Hope to see everyone there! And may the fourth be with you!
Happy landings,
Lazer
please visit my Onedrive here: