Flying through the passes of Yellowstone.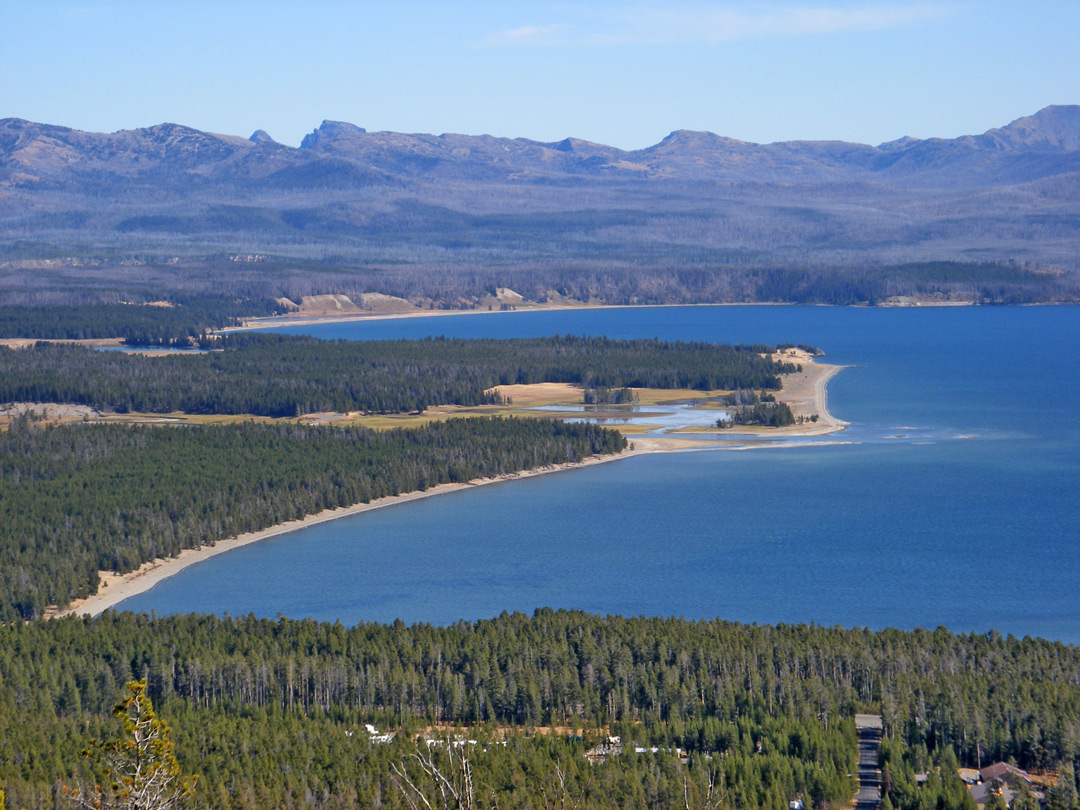 This flight will be in amphibious aircraft through a few of the passes through the mountainous terrain of Yellowstone National Park with a couple water landings on the way.
This flight will be hosted on the JoinFS Global Server.
AIRCRAFT:
An amphibious aircraft capable of cruising at 120 KTAS (True airspeed, not Indicated airspeed) at 9,500 ft. indicated. I will be using X-Plane 11's amphibious Cessna 172S.
STARTING AIRPORT:
KCOD - Yellowstone Regional Airport
ENDING AIRPORT:
7S1 - Twin Bridges
WEATHER:
Real World Weather, if possible. I will be using ActiveSky as long as the weather cooperates.
FLIGHT PLANS:
Follow this link for both the FSX and X-Plane 11 flight plans -
https://onedrive.live.com/?id=EBD90C...D90C9D63F80BB8